Three One Creative is an award winning creative agency. We are masters of branding, broadcast campaigns, digital presentations and visual storytelling. We work in entertainment and media industries with a rooted passion in science, education and pro-social issues.
Integrating strategic concepts with unique visuals is our specialty. Our pipeline encompasses strategy, script writing, live action shoots, editing, motion design, and visual effects.
By creating a partnership with our clients we are able to bring inspired ideas to life, giving them a voice and a vision that will engage any audience.
Led by Creative Director Christina Vircillo since its launch in 2006, Three One Creative is located in Chelsea, with its sister company Roy Harter Sound.
What We Do
We work across social media, digital, and broadcast platforms.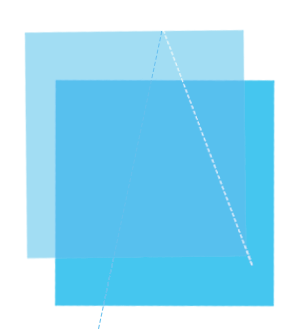 Research / Development
Campaign Creative
Visual Design
Branding
Script Writing
Content Creation + Development
Live Production / Photography
Animation / Motion Graphics
Visual Effects / Color Correction
Sound Design / Mixing / Scoring
Website Creation